RedwoodLUG Plans Sutro Tower Model for Bricks by the Bay
Posted 4/8/2020
Design work was recently completed on a 4,000-piece LEGO® model of San Francisco's iconic radio tower. The model, which stands over six feet tall, will be RedwoodLUG's first official collaborative build.
It is built at a 1:155 scale and includes an accurate selection of antennae as well as a detailed representation of the staging area at the tower's base. The design by Patrick Nieman took roughly fifteen hours, while the physical build process is expected to take a similar amount of time.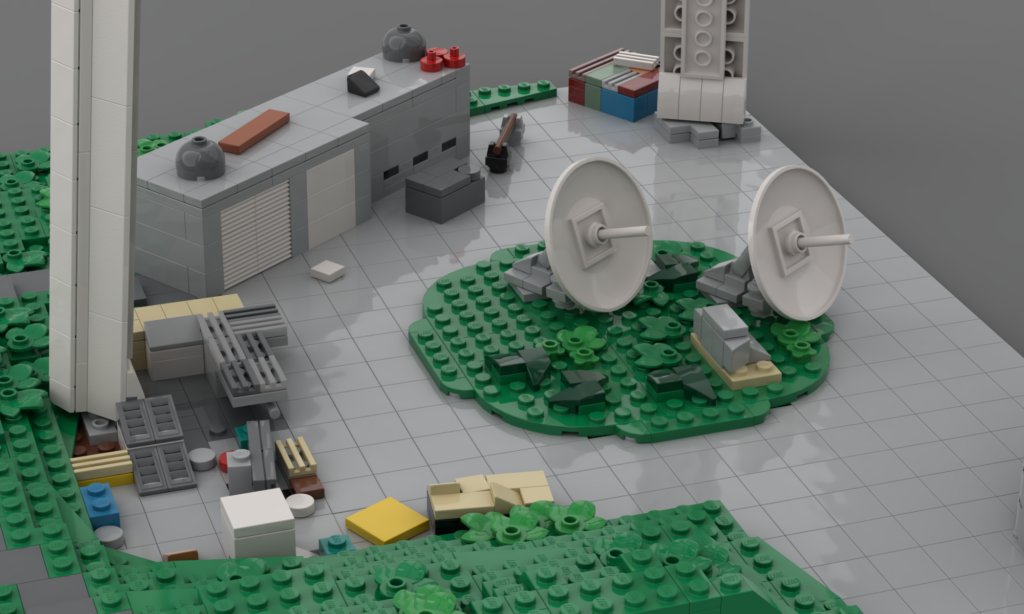 2,700 parts were collected from the RedwoodLUG parts library for the project; the club will order the remaining elements through sellers on Bricklink.com. The in-person build will take place after quarantine for COVID-19 is lifted, and the model will be publicly displayed at Santa Clara's Bricks by the Bay convention.